QuickParts.mobi is a leading supplier of European-certified fuel pumps, lighting systems and horns. Based in Brussels, we handle all sales and distribution activities in Europe and throughout the world.
Our Brands
JOKON |Lighting system for caravan, motorhome, trailer & truck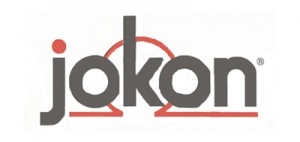 Modern lights give vehicles an unmistakable and innovative character. At the same time, their perfect quality and function guarantees optimum safety in busy road traffic.
For many decades now, JOKON has been fulfilling the international vehicle industry's high demand for these lights: ranging from the initial concept, through development, to the production and supply of spare parts.
---
HARDI | Universal electric fuel pumps can be installed in all cars fitted with a carburettor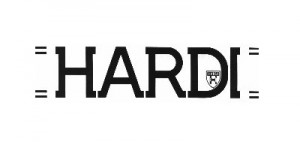 The electrical HARDI Fuel Pump is a diaphragm pump.
Opposed to mechanical fuel pumps it has its own propulsion (an electric motor or a solenoid coil), which ensures a smooth functioning independent of the engine.
All HARDI-Pumps have a special control system that enables the adaption of the pumping capacity to the consumption of the engine. This means, it will pump fast at high consumption, slow or not at all at low consumption and therefore a great deal of energy is saved (flexible stroke frequency).
---
MARCO | Electric and air horns & pumps for the transfer of various liquids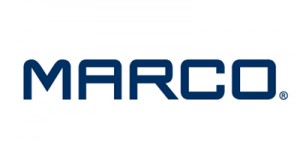 MARCO manufacture electric and air horns for cars, trucks and boats, as well as electric pumps for the transfer of various liquids.
These products are manufactured using the most advanced production equipment, such as spectrum analysers, vibrating stands, and other sophisticated instrumentation, including an anechoic chamber, for the development and testing of products.
Today the use of advanced technology enables MARCO to reach the highest International Quality Standards, allowing the creation
of highly competitive products that are exported daily to over 80 countries.
---
Our Market Place